We love our pets, but not always what they do to our Carpet & Upholstery. Even the best dogs and cats can sometimes have accidents or get sick. When it happens, Optimum is ready to help with any pet related issues. For emergencies we can generally be on the scene the same or next day, ready to clean up any mess left by your pets and help get everything back to normal.
Pet Urine Odor
For severe pet urine odor issues we have a special treatment that can eliminate most or all of the odor.
Step 1: Locate the Source of Odor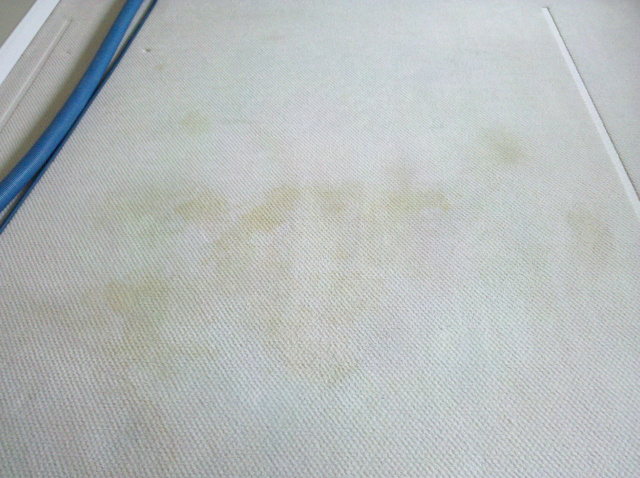 Some urine spots will appear obvious when inspecting the carpet. Other hidden sources of urine can be found using UV lights and moisture meters. We are then able to determine the extent of the contamination.
Step 2: Treat the Source
We apply a special oxygen based treatment to all affected areas by fully saturating the carpet and pad. The natural oxygen works to eliminate odors and also removes the yellow stains that are visible. This solution takes affect in only 30 minutes!
Step 3: Remove Excess Moisture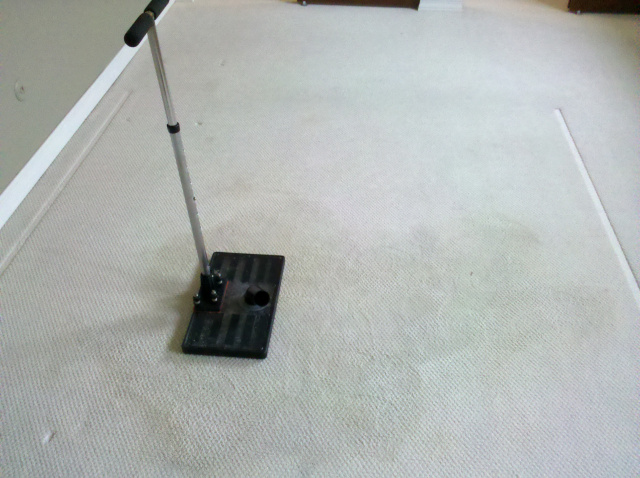 Using our Water claw flood extraction tool we are able to remove 98% of the moisture from the carpet & pad. If any stains remain we treat them with other specialty urine removal spotters.
Step 4: Speed Dry the Area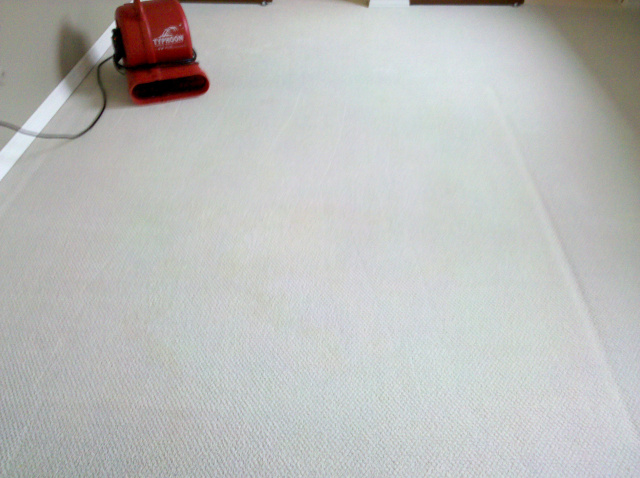 High Velocity Air Movers are used to evaporate moisture from the area.
Step 5: See the Results!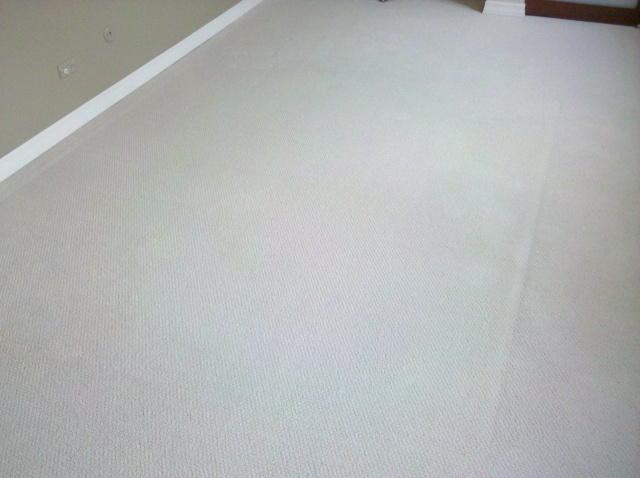 After the area is dry you can enjoy your carpet without unbearable odors and unsightly stains.